Happy on the Inside: Home Updates You Can Make to Improve Calm and Productivity
Thursday, 01 September 2022

0

1639

0
Happy on the Inside: Home Updates You Can Make to Improve Calm and Productivity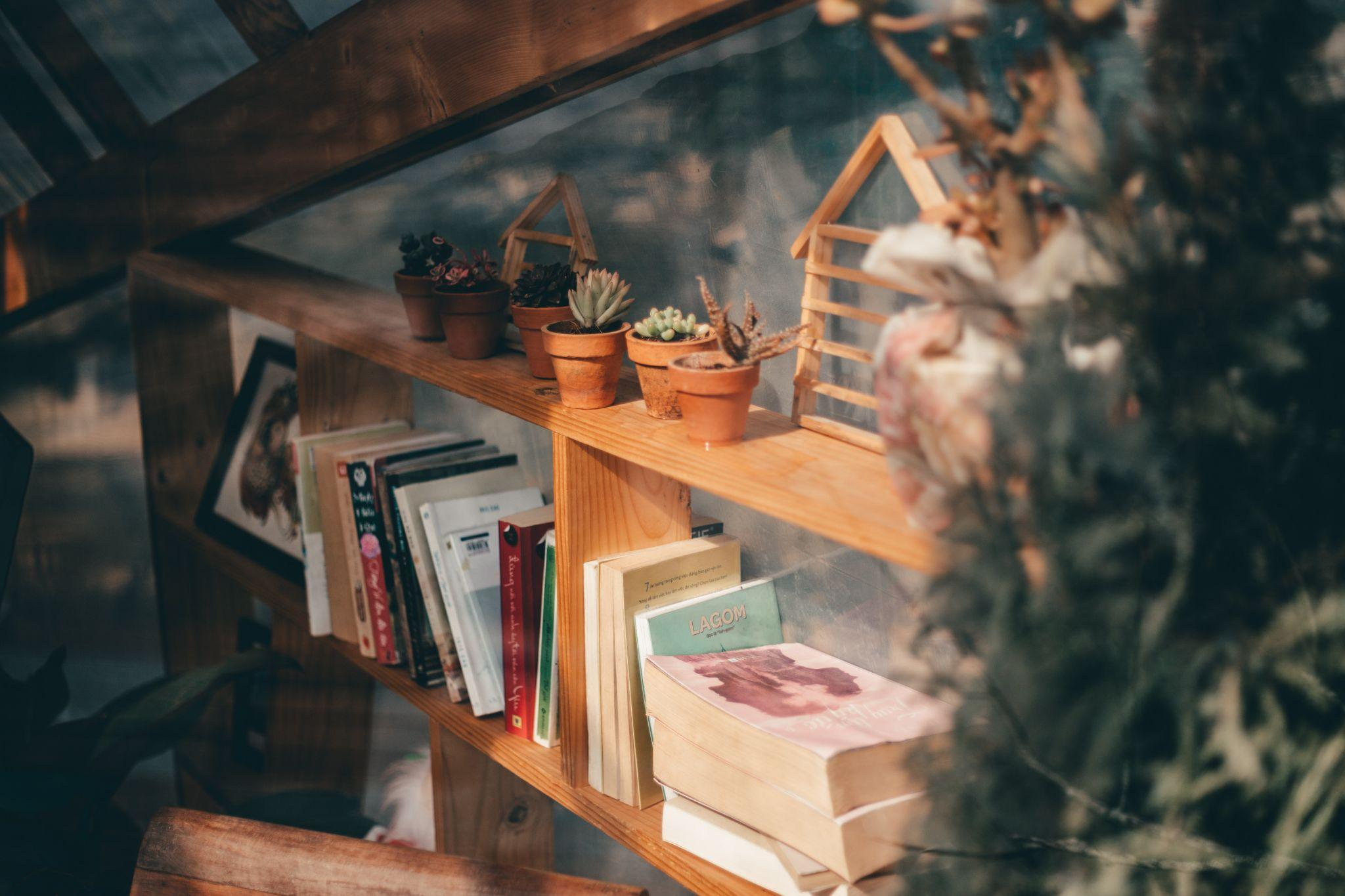 Given the fast pace and chaotic nature of the world outside, it's important to create a space indoors that's calm and free of distractions. Cultivating a relaxing home environment should be simple and affordable. Here are a few tips from Luminturs to get you started.
Plantlife
Over the past couple of years, collecting huge amounts of plants and distributing them around the house has become unusually popular. But this new trend doesn't just look great on an Instagram feed, it's also believed to provide mental and physical benefits to the owner. If you're thinking about purchasing some foliage, start with something easy to look after - Devil's Ivy, for example, requires little sunlight and only small amounts of water.
Lighting
It's difficult to overstate the positive effect that lighting can have on mood and energy. If you want to brighten up your daily routine, start by introducing more daylight. Open up curtains and place mirrors tactically to better reflect the rays around your interior. You could even try investing in some specialized window treatment to transform light spots.
If you don't have the right window set-up, it's worth considering some alternative ambient light options and cost-efficient bulbs to illuminate darker rooms. A few well-placed lamps like those from Luminturs can make all the difference when it comes to the winter months or for homes based in areas of the country that receive less sunshine.
Exercise
When we're spending so much time indoors, it's crucial to find new ways to exercise. Sometimes, a good solution is to dedicate an area of the property specifically for moving about - try rearranging furniture and putting down some grip mats to ensure that you can engage in activities without risk.
Aroma
Aroma is one of the more commonly overlooked aspects of home care. Scents can often have a profound effect on our mood, contributing to relaxation and positivity. If this is an area you haven't explored before, try experimenting with a variety of smells - flowers, fresheners, and incense can invoke differing reactions and varying emotions in all of us.
Color
We tend not to think about color too much beyond painting a room but the shades and hues you use to decorate your space are certain to affect mood. For this reason, if you find yourself looking to revamp the place, it's important to do some research into the emotional properties across the spectrum. Painting a wall yellow or buying a few tropical-tinged pillowcases can make a surprising amount of difference.
Productivity
Given the popularity of home working, it may be necessary to pay some attention to your home office. Taking the time to optimize this space can help you to work more productively and with less stress. You can start by creating a storage system with the capacity for paper records or, if possible, try converting your physical files to a digital format. This will save you space, time, and frustration in the long term.
If you're working from home, there's a high chance you're spending multiple hours of the week in your home office. For this reason, it can be worth investing in some reliable, ergonomic furniture. A comfortable chair especially can have multiple long-term benefits for posture and comfort.
Over the last few years, our homes have taken on a role of increased importance. Now, more than ever, it pays to invest in the place where we live and, if you want that place to be relaxing and productive, you need only apply a few of the tips above.
Image by Pexels
Luminturs offers a vast selection of design-oriented vanity lights, outdoor lights, ceiling lights, wall lights and table lamps from more than 100 designers. Shop online today, or contact us for more info!
By Laurie Abner

Your cart is currently empty.